You Don't Have to Take Our Word for It!

Here's what some of our satisfied customers have to say about Don's Garage: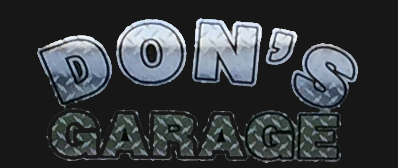 Great and fast job thanks for the honesty!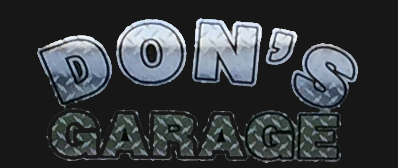 Great place, great people. Trustworthy.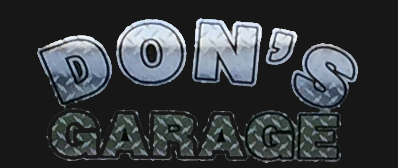 These are honest guys that do great work!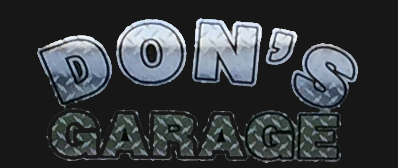 They were professional, worked fast and even though I was a first time customer they treated me as though I've been there a 1000 times before. Thank you Dons Garage!!!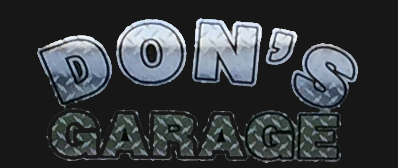 The epitome of a local mechanic - a GOOD one! Tucked back at the end of a side street, these guys are friendly, straightforward, and take care of their customers. Our family gets our cars serviced at Don's. They're good!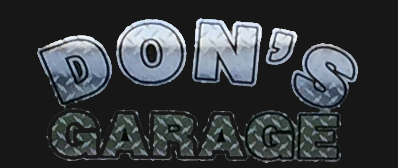 Great work! They were honest about what needed to be done, and what could wait because of my financial situation. Really good people.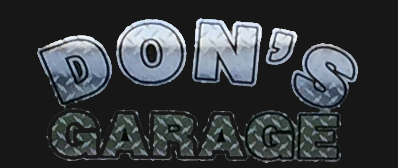 This is the first shop I have ever been to that is 100% upfront and honest with you about what to do about you problem and all (and best/cheapest) options on fixing it. I will never take my truck anywhere else. I wish I could give them 6 stars.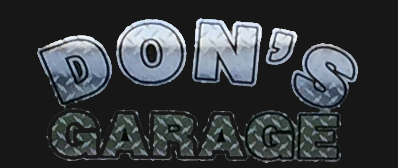 Before doing any work, they called to talk with me about what was wrong and exactly what was needed. I have been to other shops that try to sell you things you don't need. Don's Garage has never tried that and I don't believe they would. The work is always the best and at a very reasonable price. Don't go anywhere else, period.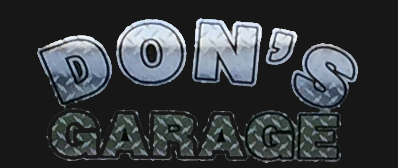 I have been using Don's garage for a very long time and I still prefer to go to them over anywhere else. Live further away now but still worth the trip for their quality of service, workmanship, and honesty. If you're looking for a good garage you should check them out.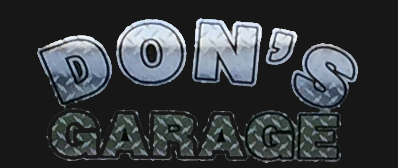 These guys do great work, and they are fast and friendly!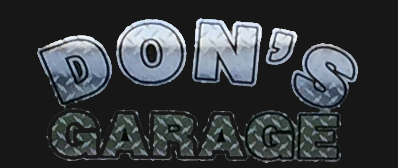 These gentlemen are honest and fair which is very hard combination to find in the business world today. They will do all my vehicle service and repair work in the future and I highly recommend them.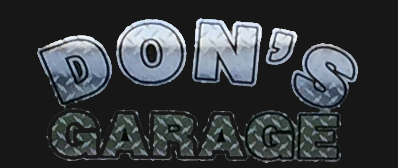 I took my vehicle for a second opinion to Don's Garage and their brake specialist told me that none of my brakes needed any repair at this time. They told me that the right rear passenger brake was not locked up. This is a totally honest car repair service. I fully recommend this Garage for all of your automotive needs! Mark was awesome. I give them a 5 star plus rating.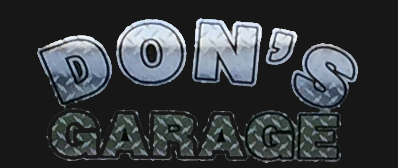 Don's Garage does excellent work. Top notch. If they make a mistake they admit it and take care of it. There is no better garage in Northern Kentucky. Exceptional customer service. I have used them multiple times and recommend them any chance I can. Thanks Guys!
Discover More About Reviews and Repair Services At Don's Garage in Elsmere

Cost Saving Tips
Signs That Your Car Needs A Mechanic
Auto Repair Near Union